Sometimes debugging is hard. I say that because creating an AmigaOS version of Toram is taking more time than expected but finally it seems it is near to see the light.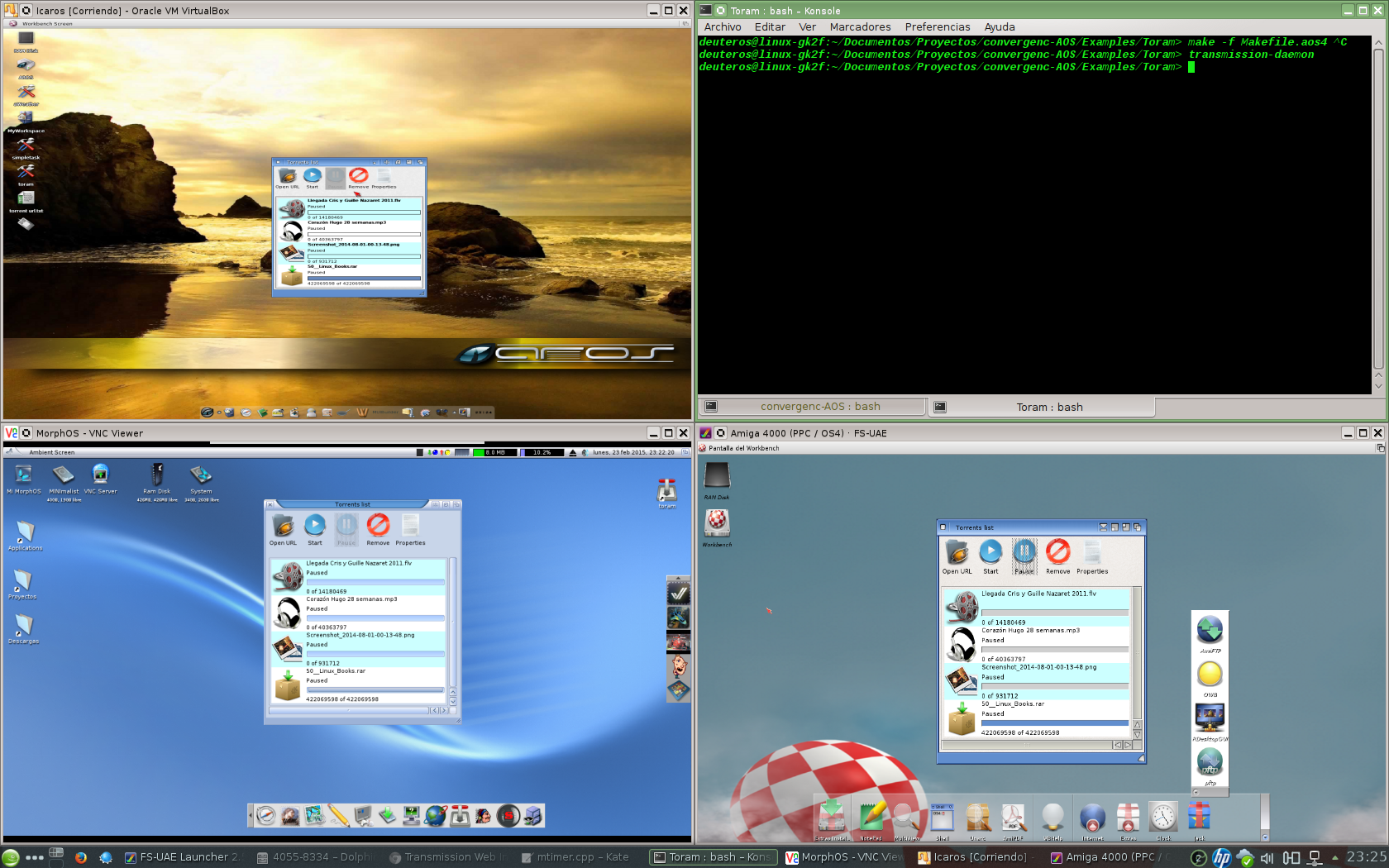 I was stumbled by a strange crash the application suffered that closed even the emulator... until I thought that it could be a problem in the emulator itself. As I was using FS-UAE under Linux I switched to WinUAE and everything went right and stable. Anyway I can't be sure until receive some feedback. It will be especially appreciated to have some info from real Amiga NG hardware users.
You can find here the first version of Toram for AmigaOS4 so feedback will be welcome.
Finally I could build Toram for AmigaOS using  a cross compiler.The GUI is fully functional but the timer does not work.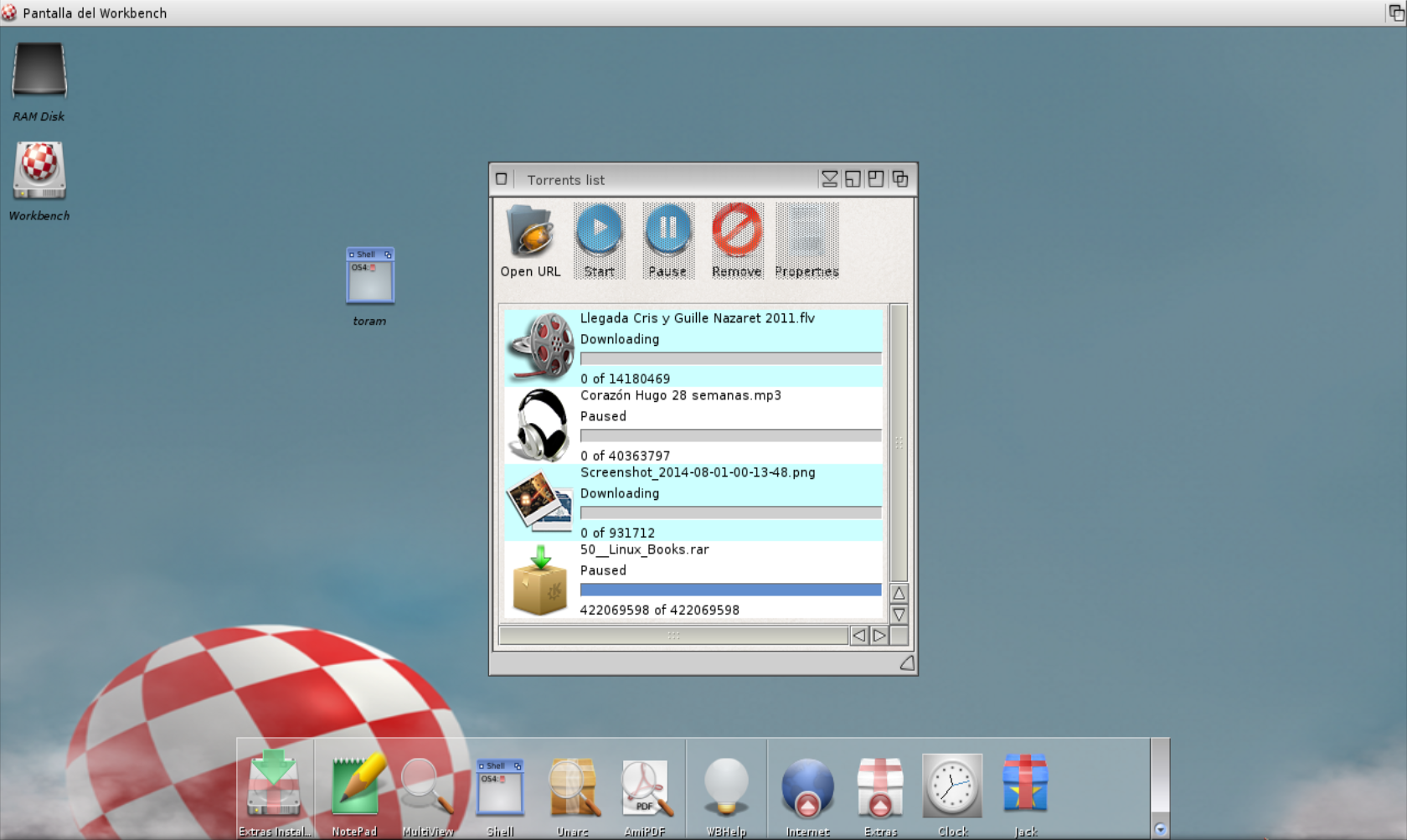 So, now the first thing is to make the timer work properly and after that to test the whole application.
I received my copy of AmigaOS 4.1 Final Edition for classic Amiga  a couple of weeks ago. I was busy installing it on FS-UAE on my openSuse Linux but finally I achieved to have it even with Internet connectivity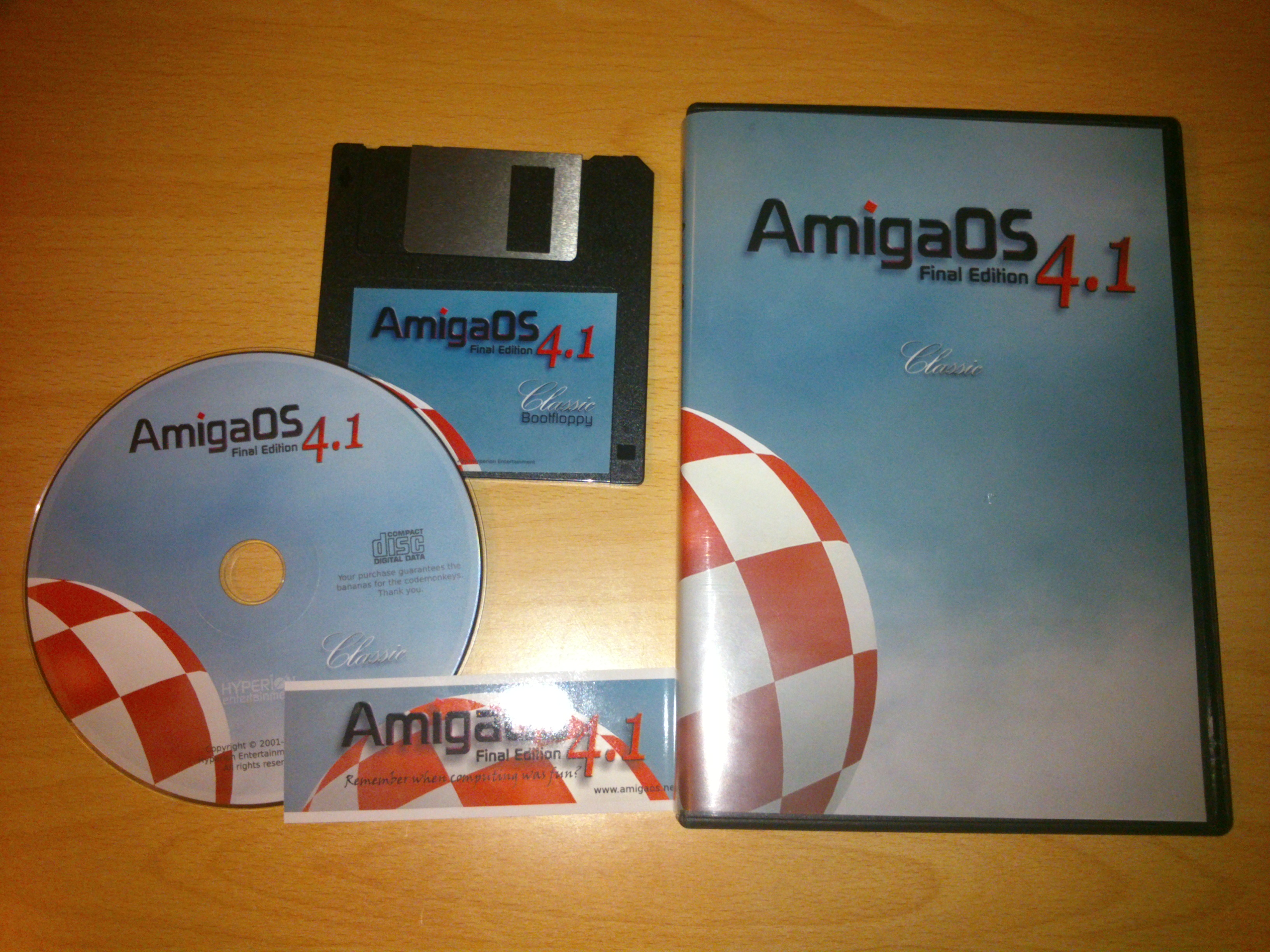 These days I'm trying to build a cross compiler for AmigaOS 4.x in my Linux machine. It's being a little hard despite the help available in some posts. I've been able to compile some MUI examples so I'm quite positive about porting Toram to Amigaos. What I need to do now is to include some other components in the SDK such as sigc++ or super easy JSON in order to compile the application.